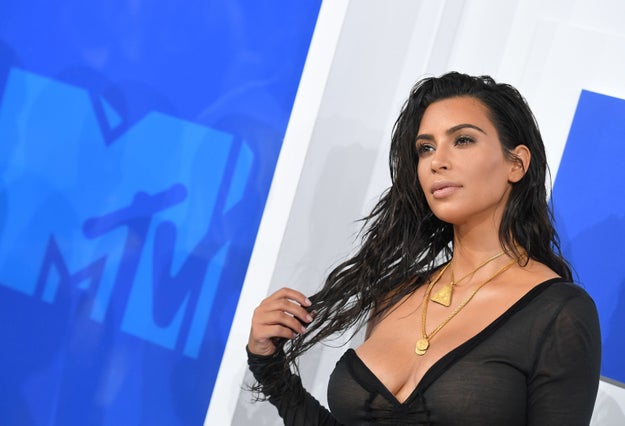 Angela Weiss / AFP / Getty Images
At least 15 people have been arrested over the Paris robbery of Kim Kardashian West, French media reported.
During the ordeal, she was tied up and locked in the bathroom of her room in a luxury apartment while the masked robbers stole more than $10 million worth of jewelry, the Associated Press reported at the time.
Two of the robbers entered her room and put a gun to her head, according to the Paris prosecutor's office. She cried and begged them not to hurt her. The thieves duct-taped her mouth, tied her up, and put her in a bathtub in an unlocked bathroom. They then robbed her of two cell phones and jewelry worth millions, police officials told the AP.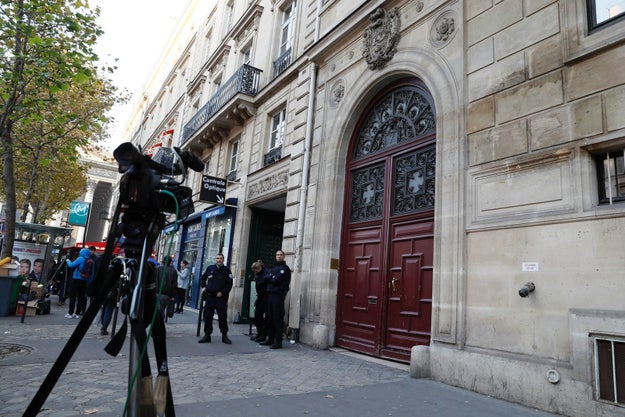 Thomas Samson / AFP / Getty Images
The hotel where Kardashian West was robbed at gunpoint.
On Monday, French media began reporting that at least 15 people had been arrested in relation to the robbery.
Europe 1 reported that police officers raided properties in the Paris region but also in Seine-Maritime and the Alpes-Maritimes.
Some of the suspects were known to police for prior criminal history, Europe 1 reported.
Other French media outlets said 16 people had been arrested over the robbery.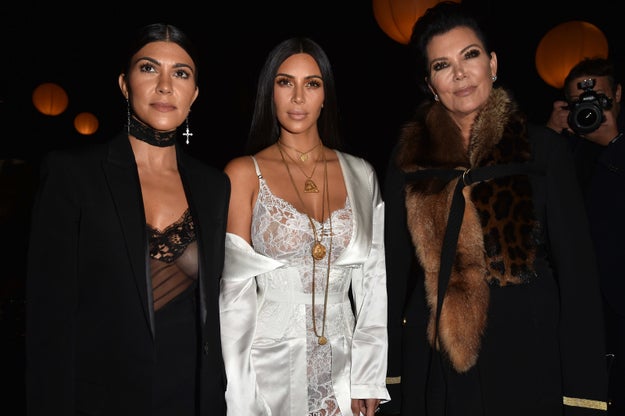 Pascal Le Segretain / Getty Images
Kourtney Kardashian, Kim Kardashian West, and Kris Jenner at Paris Fashion Week before the robbery.
Paris police have yet to release a formal statement on the media reports.
Comments
comments