Despite the fact it's not *actually* a picture of her dog Gary, the tweet has brought the tears out in everyone: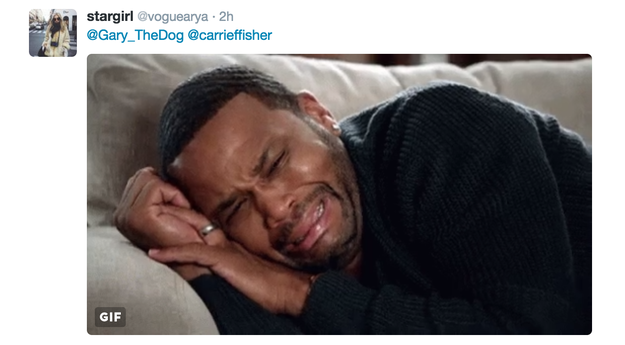 It's unknown if Gary's Twitter account is fan-made or if it's run by Fisher's team. Either way, it's no secret Carrie loved Gary and Gary loved Carrie.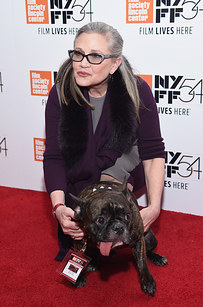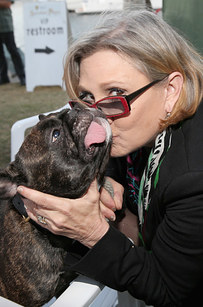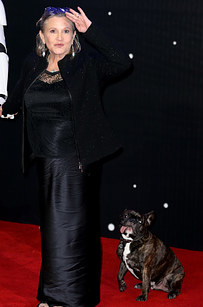 She's watching over you, Gary.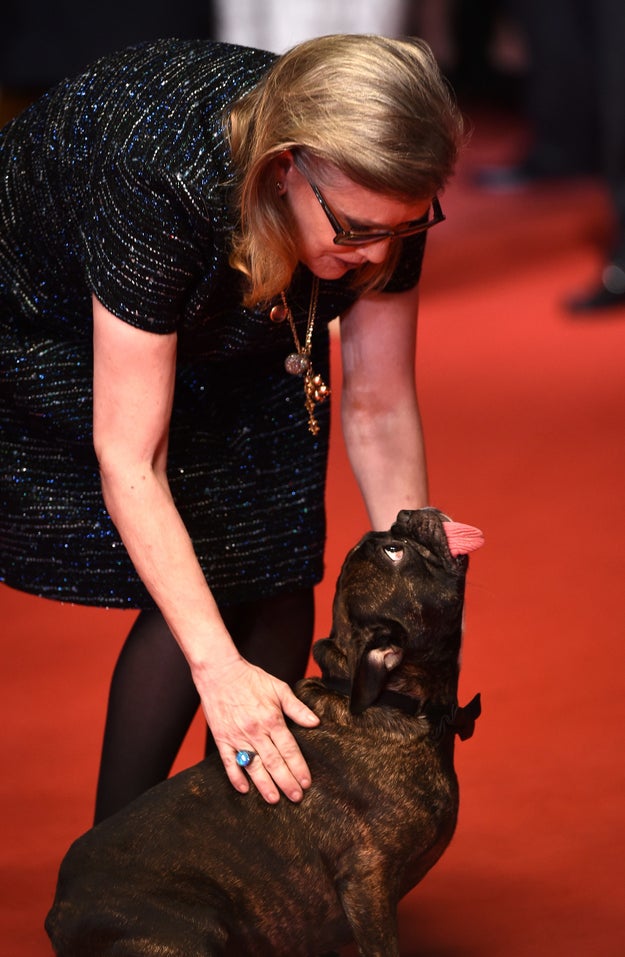 Ian Gavan / Getty Images
Comments
comments